© 2023 by One Night Picture. All rights reserved.


ORDINARY DAY (FILMING)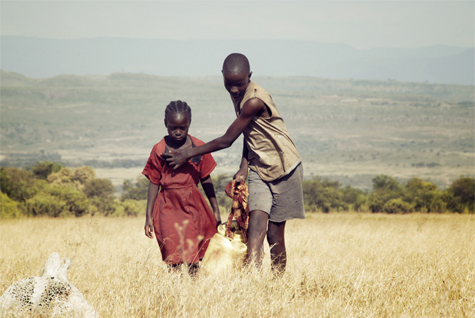 2013 – SWEDEN / KENYA – 9 MIN – DRAMA
DIRECTOR: ROBERT WAUU
SCREENPLAY: ROBERT WAUU
DIRECTOR OF PHOTOGRAPHY: KRUM RODRIGUEZ
EDITING: DARYA ALLAF
ART DESIGN: DALE KOTENGO
PRODUCERS: KRISTOFER HENELL

STARRING: PAULA NYABOLA (Eshe), QUINCY OTIENO (Asad), NDUTA MBUTHIA (Mother)

TWO GIRLS ON TWO DIFFERENT CONTINENTS LIVING THE SAME DAY.

ORDINARY DAY IS PRODUCED BY ONE NIGHT PICTURE IN CO-PRODUCTION WITH FILM I VÄST AND WITH SUPPORT FROM THE SWEDISH FILM INSTITUTE (SFI), KODAK, STOPP WITH PRODUCTION SERVICE FROM PONTACT PRODUCTIONS EPZ LIMITED.